Heavy equipment financing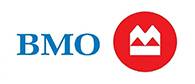 Top 5 Reasons to Finance Heavy Equipment with Leasecap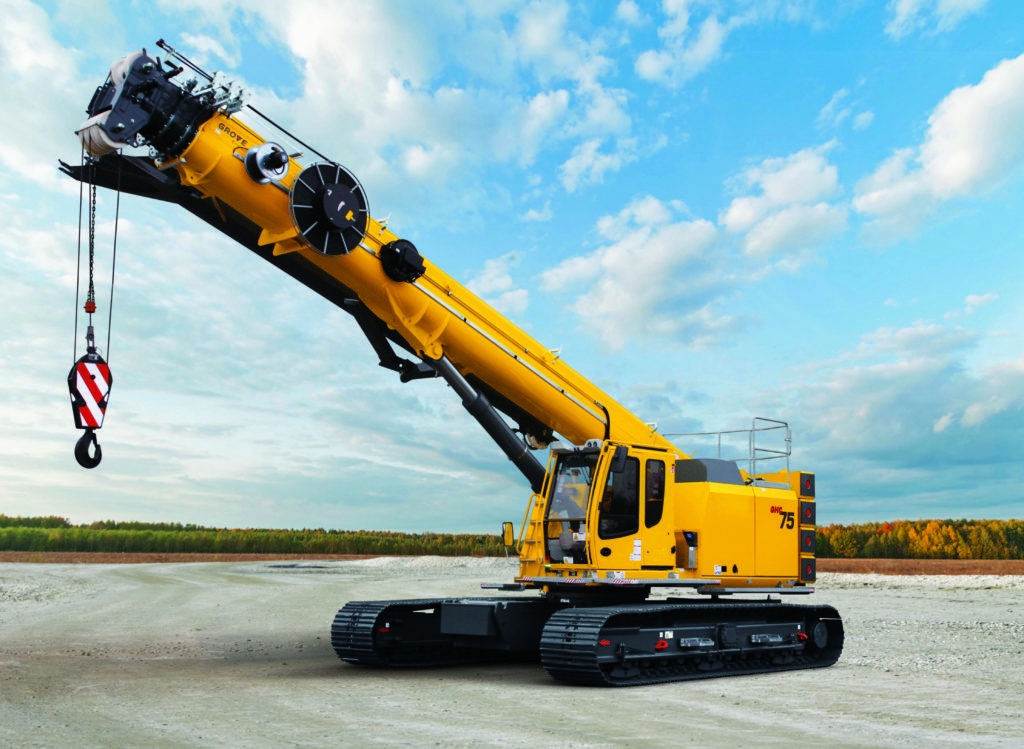 Leasecap will Finance any Vendor or any Brand of Equipment

Leasecap dedicated account manager committed to getting you approved.

Customized equipment funding lets you structure payments to meet your unique business goals.

Equipment funding with flexibility, no penalty for early payout and story-based lending.

Leasecap upfront fair and honest interest rates and fees.
How Leasecap Heavy Equipment Financing Works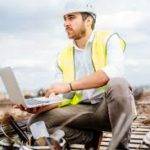 Easy application
Complete our online application. It's quick, easy, and confidential.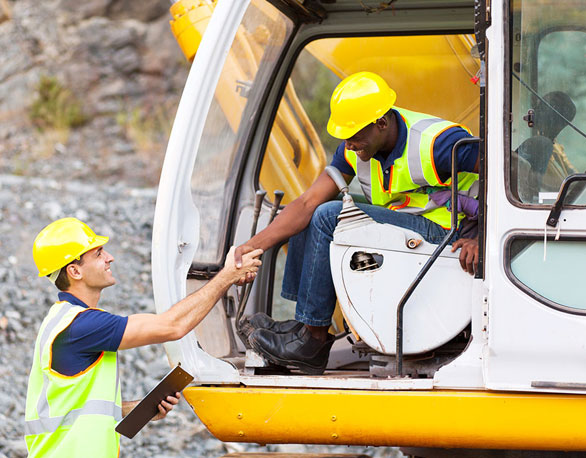 Fast decision
If You're Pre-Approved, E-Sign your Application To Confirm Funds.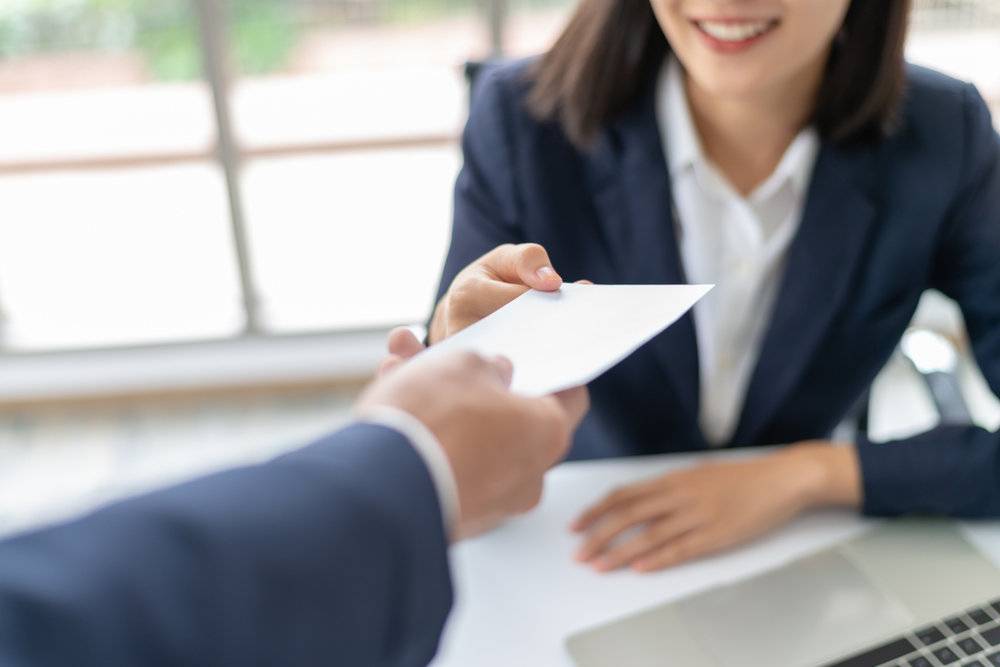 Same-Day Deposit
Funds Deposited To Your Bank Account As Quickly As The Same Day.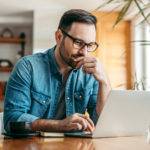 Payments
Monthly Payments Will Be Debited From Your Bank Account.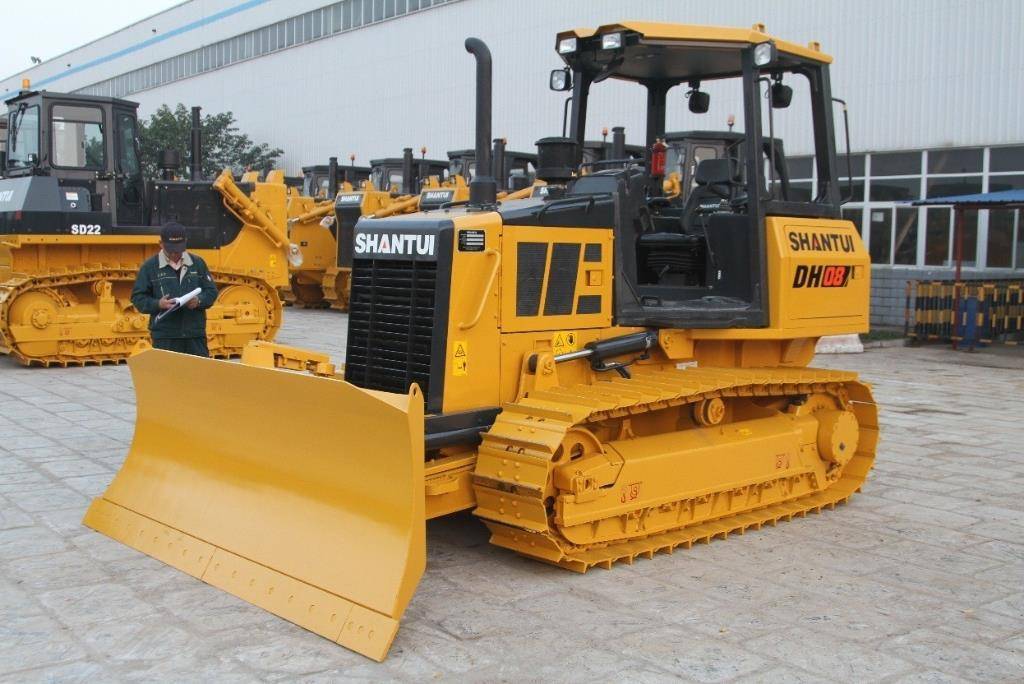 Heavy Equipment and Construction Financing
Leasecap Financial is a direct and indirect funder for equipment depending on your business needs and profile.
Leasecap has access to substantial capital and is able to give businesses the options required for equipment financing.
Residential and Commercial Builders or Building Roads
Leasecap finances residential and commercial builders. Financing construction equipment offers numerous advantages over other types of financing.
Leasecap has helped contractors and construction companies lease the equipment they need to succeed and compete. Let our professional, experienced team help you today!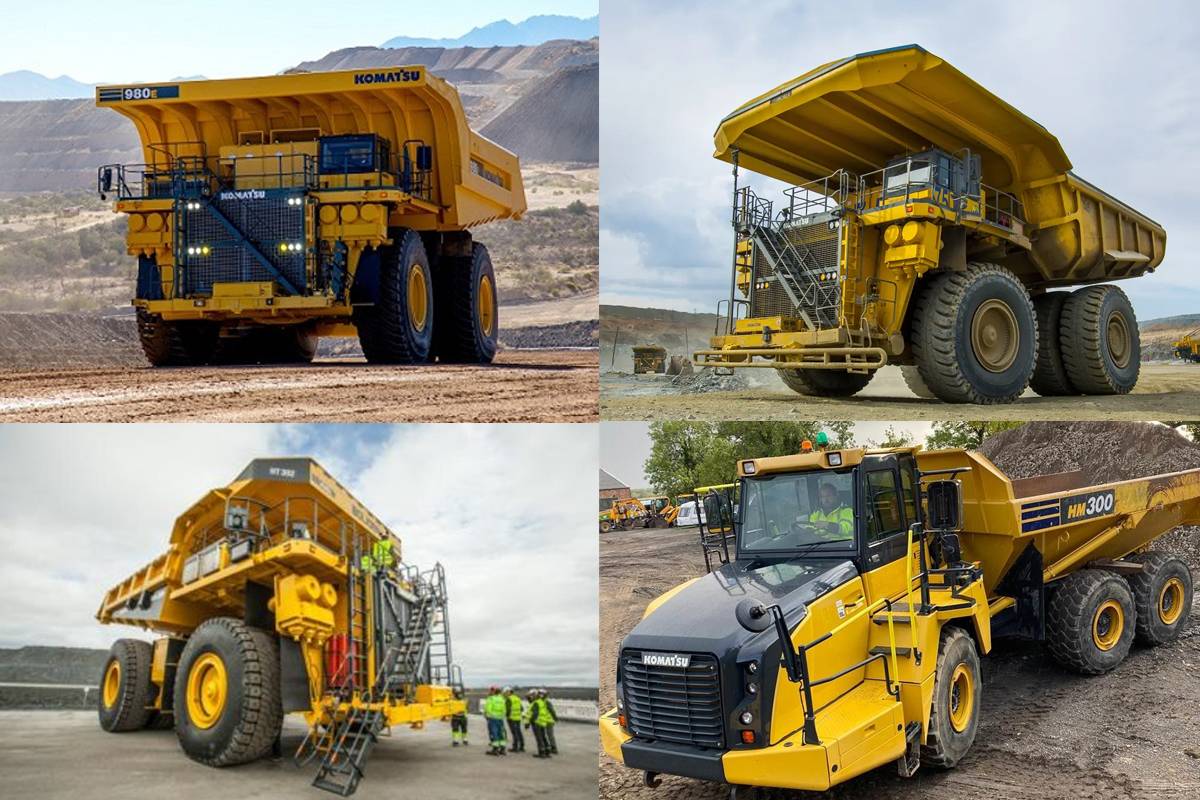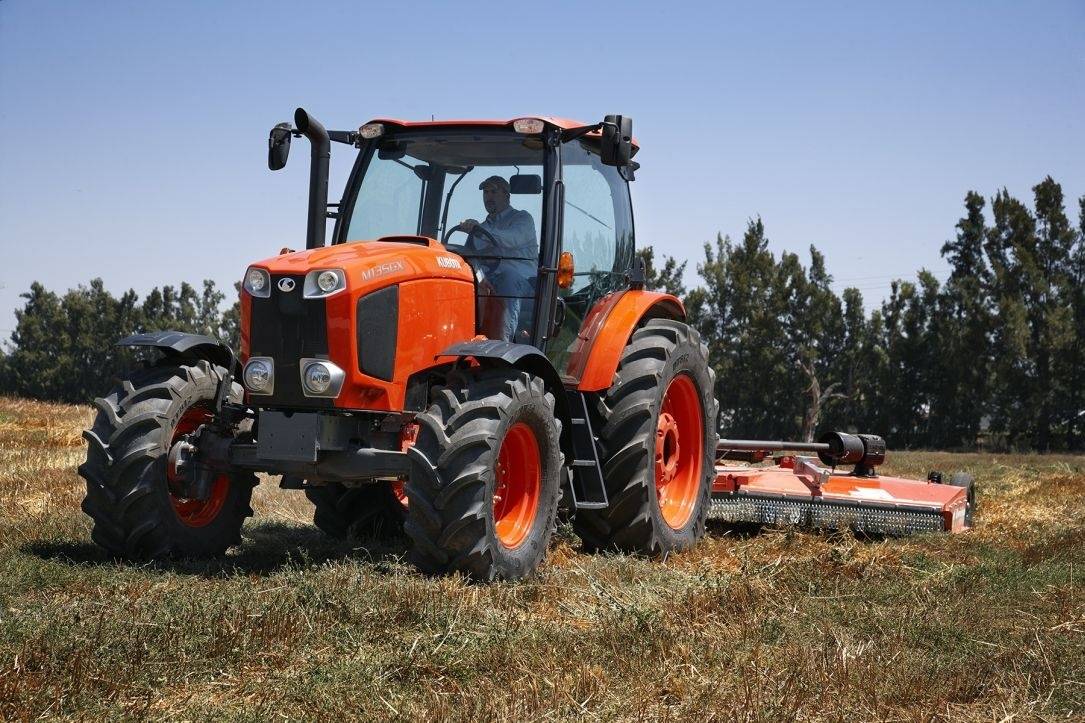 Seasonal Planning for Heavy Equipment Financing
Leasecap allows you to structure a financing program that addresses your key business issues. 
Including: cash flow, budget, transaction, and cyclical fluctuations. For example, some construction companies request seasonal leases, which allow them to schedule their payments during their busiest months.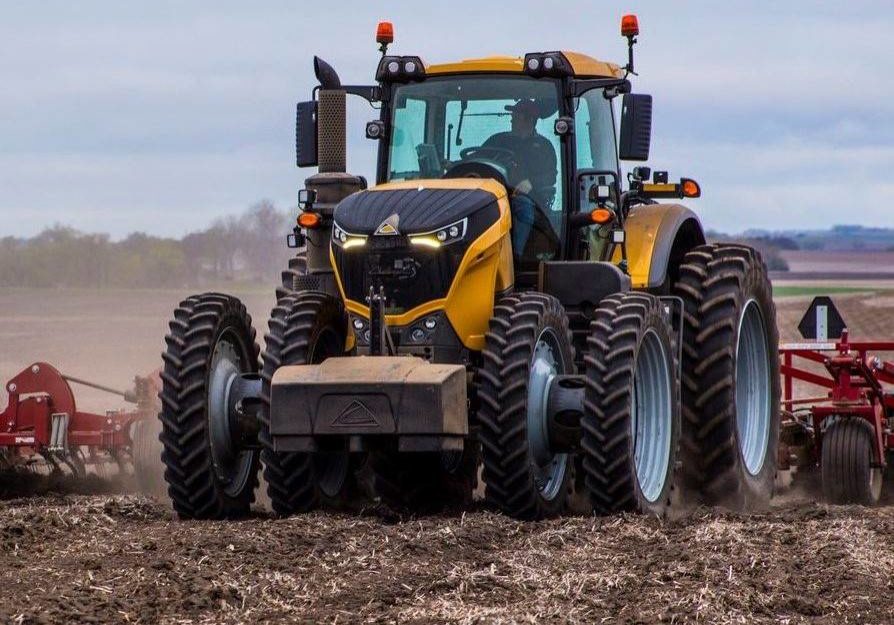 Financing USED Equipment? No problem
We offer heavy equipment loans and financing for NEW and USED industrial equipment across all industries.
Our financing options for USED equipment are competitive and take into account the full spectrum of your business's needs and ambition. Our experienced and professional staff will walk you through the application process and work with you to build a plan to grow your business.
Heavy Equipment Financing
for All Industries
Leasecap knows that every business in unique and there are opportunities across all industries. The heavy equipment and tools needed may be the same for some companies, but everyone has their own way of getting the job done and remain competitive.
For residential builders, commercial builders, rigs, mining, or special trade contractors. Below is a list of just some of the types of heavy machinery we finance.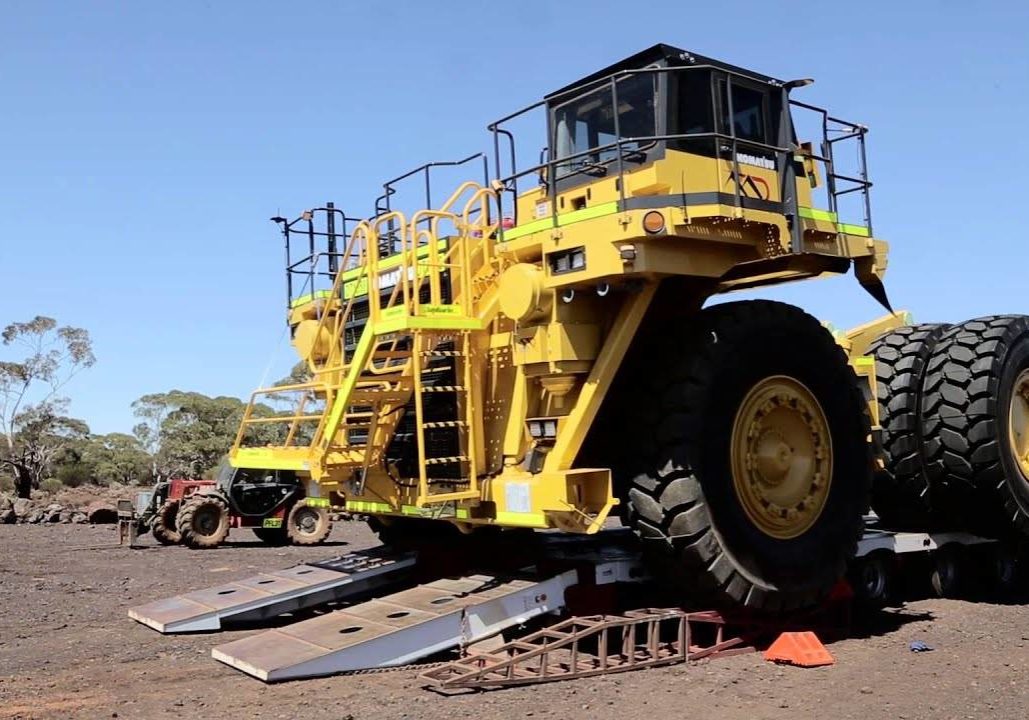 What Equipment We Finance
Aerial work platform / Lift table
Agricultural tractors
Amphibious excavator
Articulated hauler
Articulated truck
Asphalt paver
Asphalt plant
Attachments
Backhoe
Ballast tamper
Bucket-wheel excavator
Bulldozer
Cherry picker
Cold planer
Compact excavator
Compactor
Construction & mining tractor
Construction & mining trucks
Crane
Cure rig
Dragline excavator
Dredging
Drilling machine
Dump truck
Excavator (digger)
Feller buncher
Forklift
Fresno scraper
Front shovel
Grader
Harvester
Highway 10 yard rear dump
Highway bottom dump (stiff), pup (belly train),
Highway end dump and side dump
Highway transfer, Transfer train
Highway transit-mixer
Hydromatic Tool
Knuckleboom loader (trailer mount)
Loader
Long reach excavator
Lowboy (trailer)
Material Handler
Military engineering vehicles
Mining
Pavement milling
Paver
Paving
Pile driver
Pipelayer
Pipelayer (sideboom)
Pneumatic tire compactor
Power shovel
Reach stacker
Reclaimer
Roadheader
Roller (road roller or roller compactor)
Rotary tiller (rototiller, rotovator)
Scraper
Skid steer loader
SkidSteer
Skip loader (skippy)
Slipform paver
Snowcat
Soil stabilizer
Steam shovel
Straddle carrier
Street sweeper
Suction excavator
Telescopic handlers
Timber
Track harvester
Track Loader
Track skidder
Track-type tractors (Bulldozer)
Tractor
Trencher (machine)
Tunnel boring machine
Underground
Underground mining equipment
Vibratory compactor, Compactor
Walking Excavator
Wheel dozers – soil compactors
Wheel forwarder
Wheel loader (front loader, integrated tool carrier)
Wheel skidder
Wheel tractor-scraper
Yarder
The undersigned principal(s) certify that he/she has full authority to act on behalf of the applicant. The applicant (if a sole proprietor), principals, and guarantors each certifythat all of the information contained in this application and on each document required to be submitted in connection herewith are true and complete. The applicant (if a sole proprietor) and each guarantor hereby authorize Leasecap and its Assigns to obtain his/her credit profile from the national credit bureau(s) for the purpose of considering this credit application and any subsequent update, renewal, collection or additional credit. A photocopy or facsimile of this authorization shall be as valid as the original. Further, the applicant and guarantors hereby authorize each bank and finance reference listed in this credit application to release information about the applicants and guarantors to Leasecap and its Assigns, as requested by Leasecap. If your application for business credit is denied you have the right to a written statement of the specific reasons for the denial by writing to Leasecap, within sixty (60) days from the date you are notified of our decision. Leasecap will send you a written statement of the reasons for the denial within thirty (30) days of receiving your request for the statement.
The Federal Equal Credit Opportunity Act prohibits creditors from discriminating against credit applicants on the basis of race, color, religion, national origin, sex, marital status, or age (provided the applicant has the capacity to enter into a binding contract); or because all or part of the applicant's income derives from any public assistance program; or because the applicant has in good faith exercised any right under the Consumer Credit Protection Act. By signing below, I also wish to continue to receive updates from Leasecap regarding our account. Information should be sent to the fax and/or e-mail address provided for this account.
×
×

Thank you for submitting your application with Leasecap.
Please check your email for a confirmation of submission. If additional information is required, we will contact you by email or by phone. In some cases, we may require your tax returns from the previous year or your last three months bank statements to verify your cash flow.